Terms and Conditions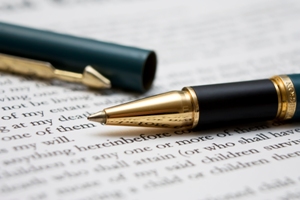 Telequip's management is committed to transparency when dealing with our customers. This is why our Terms and Conditions are made available to you on this page.
Please download our current Terms and Conditions for your reference. If you have any questions, please do not hesitate to contact us.
Also, please check our Financial Hardship Assistance Policy if this is applicable to you.
Samsung
Please check out details of the manufacturer's warranty for Samsung equipment here.